To sign in to your secure email for the first time, please follow the below steps.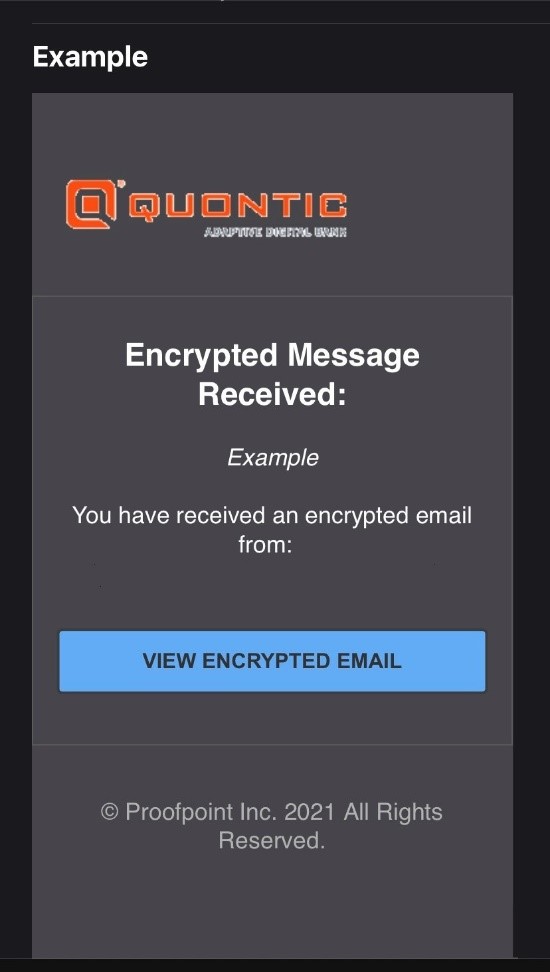 After clicking 'View Encrypted Email,' you will be directed to Proofpoint website.
Enter the same email address where you received the Proofpoint email.
Click 'CONTINUE'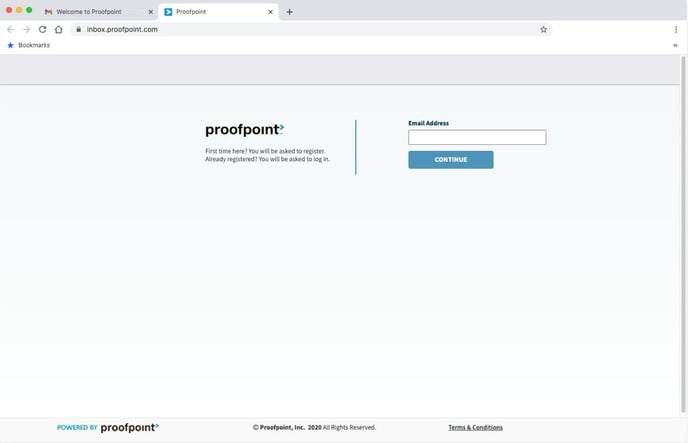 Then you will need to register with proofpoint.
Enter your name, password, check the 'I agree' box and then 'Register'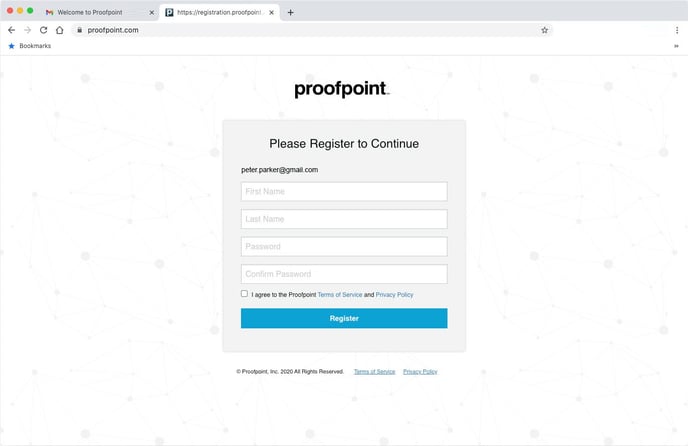 After registering, Proofpoint will send you an email to complete your registration.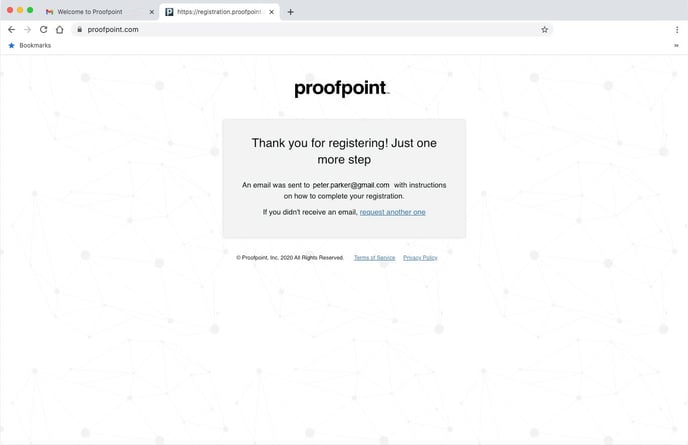 Proofpoint sends you this email after you complete the registration form.
Click on the 'Confirm' button to continue.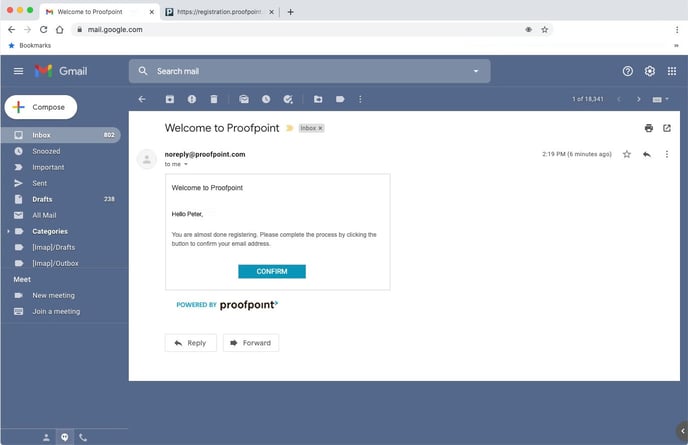 After clicking 'Confirm', you will be directed back to the Proofpoint website telling you your registration was successful.
Click 'Continue logging in'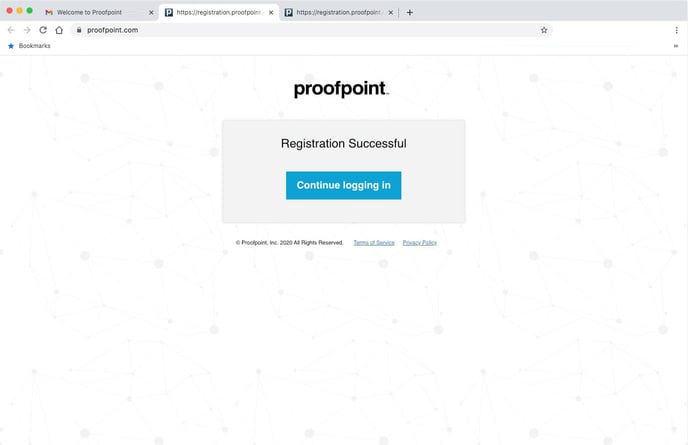 You will then enter the email you used to register and click 'CONTINUE'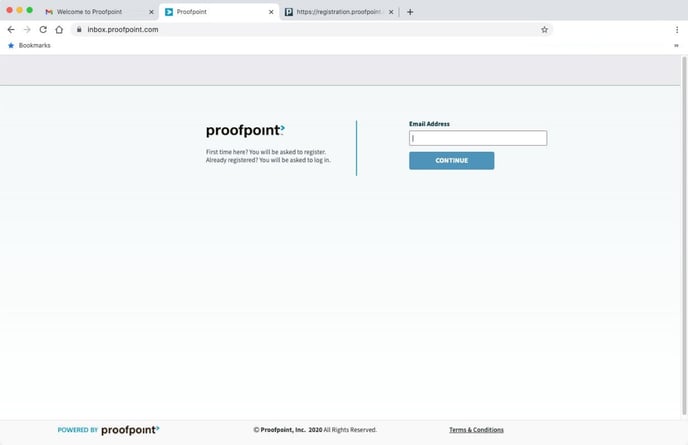 After entering your email, enter the password you created during proofpoint registration and click 'Sign in'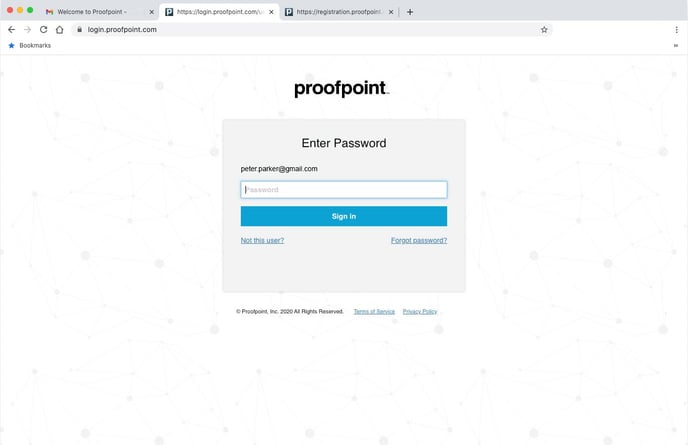 After successfully signing in, you will see the secure Quontic email.
Scroll down to the bottom (if your browser is not tall enough), and you will see the secure message.